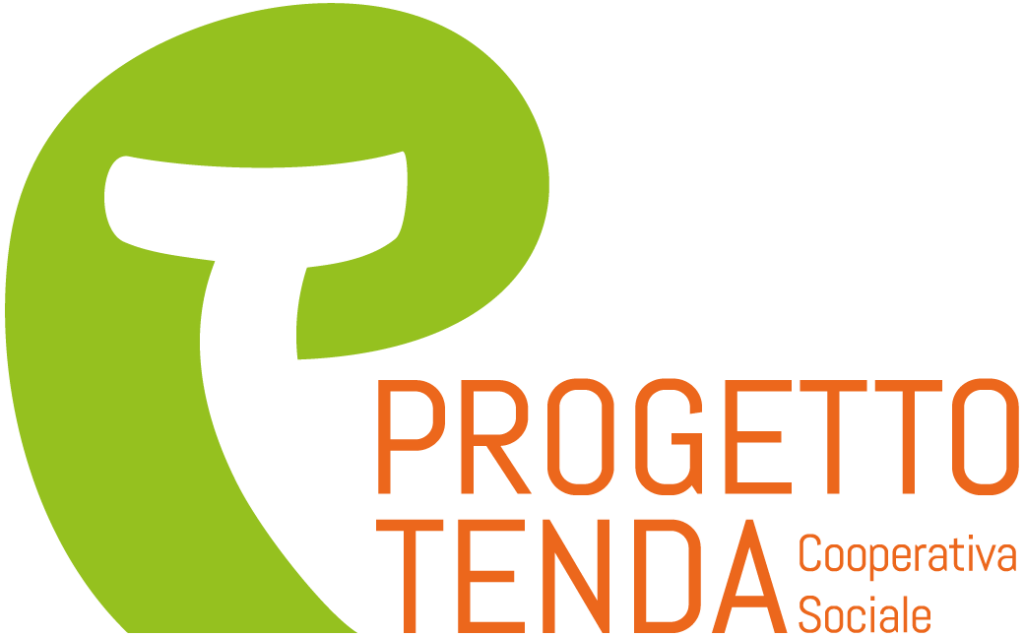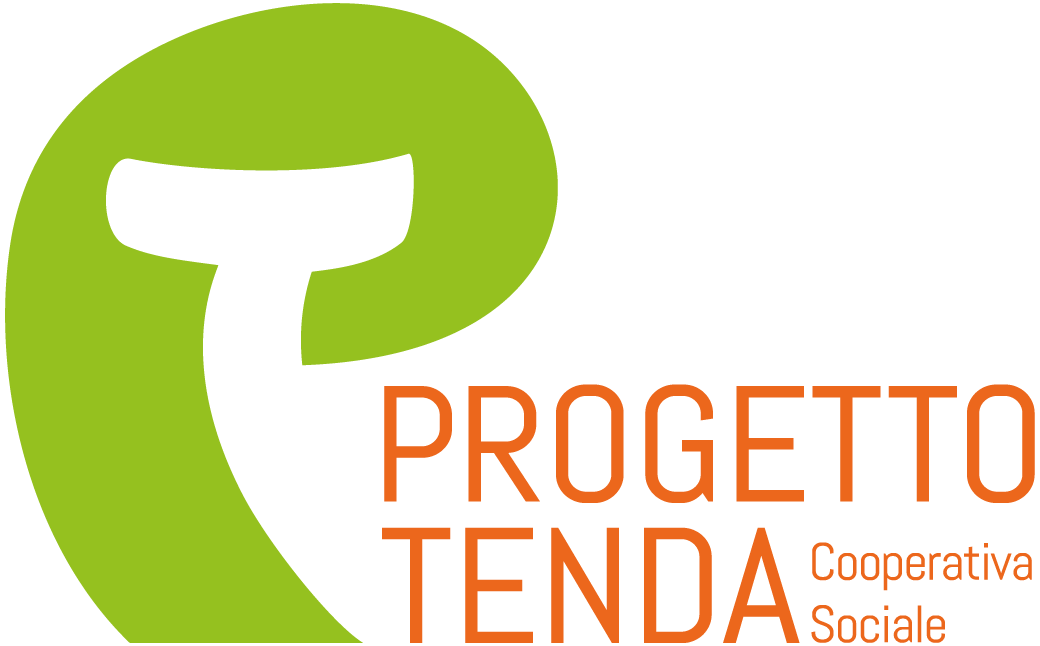 Progetto Tenda has been operating since 1999 in the Turin area in favor of the weakest in society, with particular attention to women victims of violence or trafficking, migrants, homeless people, children, single-parent families, through initiatives aimed at contrasting social and relational isolation, at enhancing and promoting individual skills, at supporting parenthood. Progetto Tenda currently offers the City of Turin a high level of professionalism in educational and cultural work aimed at social inclusion of its most marginalized and troubled inhabitants, relying on years of experience in the management of refugees' reception, and also being part of consolidated national networks such as anti-trafficking group "Anello Forte". Progetto Tenda offers a lot of different profiles among its social workers' team: educators, psychologists, anthropologists, sociologists, intercultural mediators, social workers, legal workers, job consultants, social planners.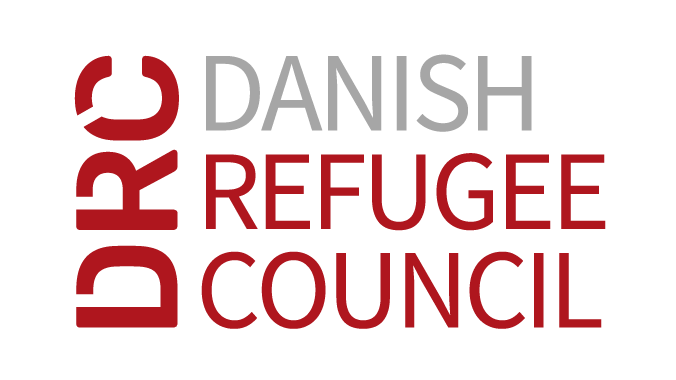 DRC GREECE

The DRC started its activities in Greece in November 2015 due to the unprecedented influx of displaced populations in need of international protection. With offices in Athens, Thessaloniki, Larissa, DRC is one of the key humanitarian actors operating in the country. Today, DRC works in Greek mainland sites providing a range of activities including site management support services, legal aid, identification of individual needs and protection of highly vulnerable persons, and non-formal education. In urban settings, DRC supports refugees with cultural mediation and integration courses that include language and soft skills. To support the people fleeing Ukraine in 2022, DRC has launched a Help Line Service to provide timely and reliable information in a safe and transparent way. DRC also advocates for access to asylum, basic rights, integration opportunities and for protection-focused response in Greece and the EU.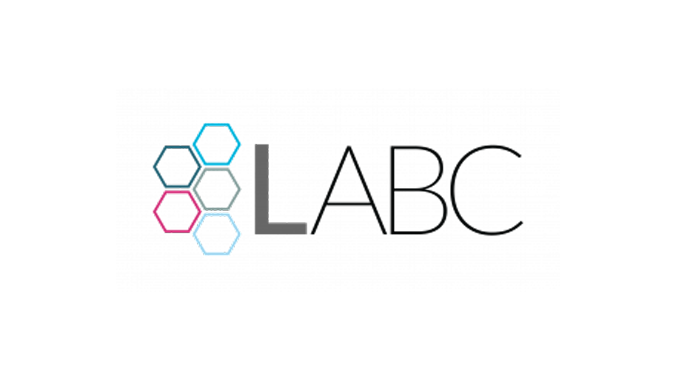 LABC

LABC is a company based in Torino (IT). LABC is a learning community, aiming to share and build upon the experience of professionals in the field of individual and community wellness, group-work, education and training, reintegration into labour market, project management. LABC is enriched by pan-European collaborations, always adopting and promoting the principles of collaborative learning: we exchange, improve and share experiences, resources and skills, in order to optimize international and intermodal collaborations, develop and transfer of methodologies and praxis.
CWEP
CWEP
 is a non-governmental organization founded in 2004 by group of entrepreneurs, teachers and social activists from Rzeszow. CWEP cooperates with businesses and educational institutions. Mission of CWEP is to increase the quality of education training at all levels and in all its forms as well as to promote entrepreneurship in order to foster integration of any social group regardless of gender, age and ethnic origin. The aim of the CWEP is to promote and implement the best solutions that serve this purpose.
NESTA ITALIA

Nesta Italia was a Free2Link partner and contributed to the project until July 2021.